With just under 3 weeks to go I hope this weather forecast holds as it is looking very good!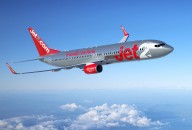 Pleased to confirm that online checking has been completed and boarding passes have been acquired and printed.
Very early I know but this looks promising! Click on the image below to see it full size.