17th October to 24th October 2013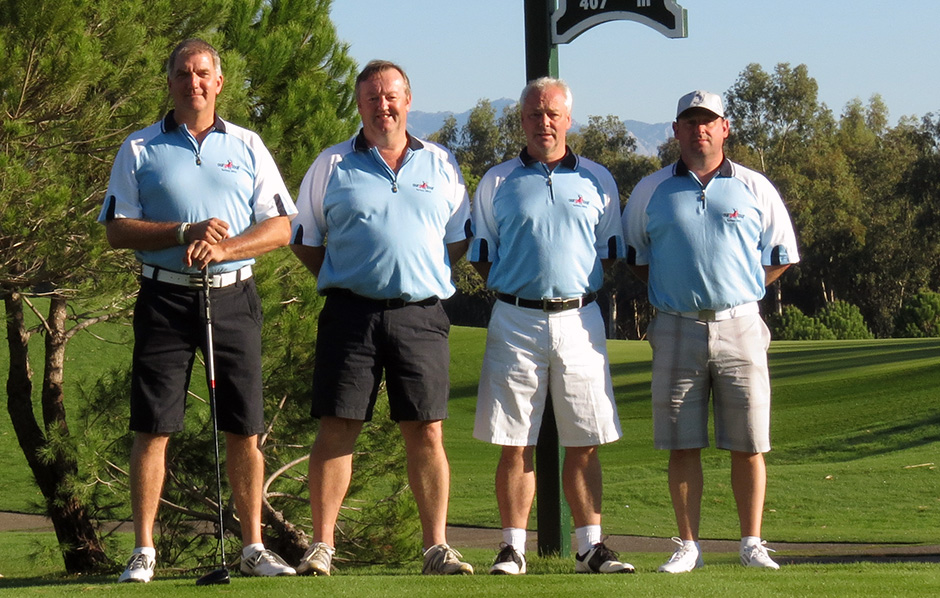 The venue for the 2013 Tour is the Belek region in Turkey. This is the first change in venue after more than a decade of tours to the Gulf Coast of Florida. 4 tour hardened golfers will do battle over 6 rounds for the 2013 title.
Transportation
Depart Brampton 5:15 AM travel to Newcastle Airport
Flights are with Thomas Cook from Newcastle to Antalya:-
17-Oct-13 – Flight TCX6978 – Dept. NCL 8:40 AM – Arrv. AYT 3:05 PM
24-Oct-13 – Flight TCX6979- Dept. AYT 4:05 PM – Arrv. NCL 6:55 PM
Accommodation
So long as the courses are exceptional we can make do with simple accommodation, this should do!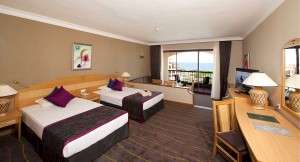 The Sirene Hotel is tour HQ for 2013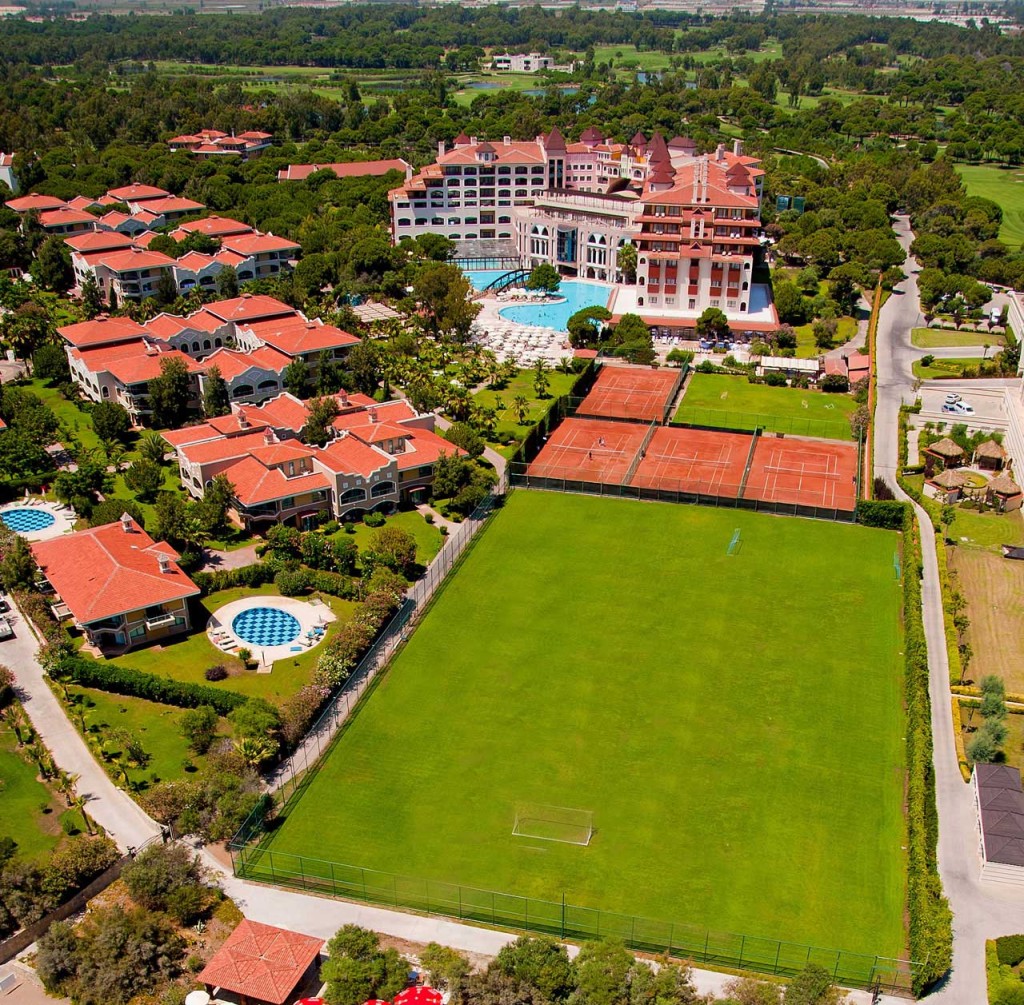 The 2013 Tour Player
Andrew – H'cap 9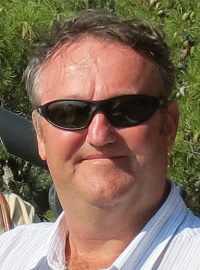 Tour Form Guide
Best Finish – Tour Champ 2003
Total Wins on Tour – 7
2011 – 9th
2009 – 5th
2007 – 4th
2005 – 7th
2003 – 1st
2001 – 6th
David F – H'cap 4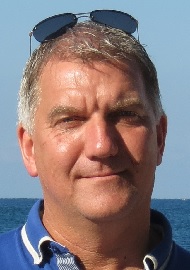 Tour Form Guide
Best Finish – Tour Champ 2007
Total Wins on Tour – 5
2011 – 5th
2009 – 4th
2007 – 1st
2005 – 3rd
2003 – 3rd
2001 – Did not Tour
Steve – H'cap 9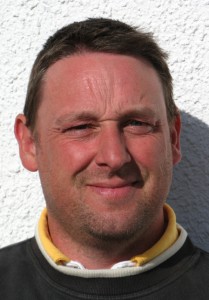 Tour Form Guide
Best Finish – Tour Champ 2009
Total Wins on Tour – 7
2011 – 1st
2009 – 1st
2007 – 2nd
2005 – 2nd
2003 – Did not Tour
2001 – Did not Tour
Stuart – H'cap 11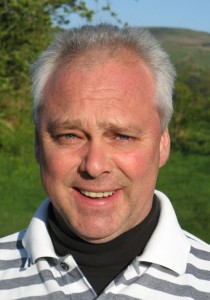 Tour Form Guide
Best Finish – 3rd 2001
Total Wins on Tour – 4
2011 – 6th
2009 – 8th
2007 – 5th
2005 – 4th
2003 – 6th
2001 – 3rd
top
Daily Prize and (Handicap Adjustments)
1st £15 (-2)       2nd £10 (-1)       3rd £5 (0)       4th £0 (+1)
End of Tour Order of Merit
1st £25 2nd £20 3rd £15 4th £10
The leader board of the 2013 tour
| | Player - Handicap | Points Total | Wins | FLoBy's | Tour Earnings | Balls Lost |
| --- | --- | --- | --- | --- | --- | --- |
| 1 | David - 4 | 183 | 1 | 0 | £70 | 7 |
| 2 | Andrew - 9 | 178 | 1 | 1 | £65 | 7 |
| 3 | Stuart - 11 | 177 | 1 | 2 | £55 | 13 |
| 4 | Steve - 9 | 174 | 3 | 1 | £60 | 6 |
| | | | | | Total | 33 |
top
The 2013 individual performances by course
| Course | Singles | Andrew | David | Steve | Stuart |
| --- | --- | --- | --- | --- | --- |
| 1. The Pasha - 18th Oct @ 11:38 | Gross | 85 | 83 | 83 | 92 |
| 6,268 Yrds | Handicap | 9 | 4 | 9 | 11 |
| Slope 132 | Net | 76 | 79 | 74 | 81 |
| Par 72 | Points | 33 | 29 | 34 | 27 |
| | Place | 2nd | 3rd | 1st | 4th |
| FLoBy* Stuart | Lost Balls | 1 | 0 | 0 | 4 |
| Total | Points | 33 | 29 | 34 | 27 |
| Overall | Position | 2nd | 3rd | 1st | 4th |
| 2. Lykia Links - 19th Oct @ 09:50 | Gross | 81 | 83 | 91 | 85 |
| 7,573 Yrd's | Handicap | 8 | 4 | 7 | 12 |
| Slope 140 | Net | 73 | 79 | 84 | 73 |
| Par 72 | Points | 35 | 29 | 24 | 35 |
| | Place | 1st | 3rd | 4th | 2nd |
| FLoBy* None | Lost Balls | 0 | 0 | 3 | 0 |
| Total | Points | 68 | 58 | 58 | 62 |
| Overall | Position | 1st | 3rd | 3rd | 2nd |
| 3. Cayra - 20th Oct @ 10:12 | Gross | 84 | 76 | 96 | 92 |
| 7,186 Yrd's | Handicap | 6 | 4 | 8 | 11 |
| Slope 144 | Net | 78 | 72 | 88 | 81 |
| Par 72 | Points | 30 | 36 | 20 | 27 |
| | Place | 2nd | 1st | 4th | 3rd |
| FLoBy* Steven | Lost Balls | 1 | 2 | 2 | 3 |
| Total | Points | 98 | 94 | 78 | 89 |
| Overall | Position | 1st | 2nd | 4th | 3rd |
| 4. PGA Sultan - 21st Oct @ 08:59 | Gross | 88 | 83 | 84 | 90 |
| 7,083 Yrd's | Handicap | 5 | 2 | 9 | 11 |
| Slope 142 | Net | 83 | 81 | 75 | 79 |
| Par 71 | Points | 27 | 27 | 33 | 30 |
| | Place | 3rd | 4th | 1st | 2nd |
| FLoBy* Stuart | Lost Balls | 2 | 3 | 0 | 3 |
| Total | Points | 125 | 121 | 111 | 119 |
| Overall | Position | 1st | 2nd | 4th | 3rd |
| 5. PGA Sultan - 22th Oct @ 08:26 | Gross | 91 | 82 | 86 | 87 |
| 7,083 Yrd's | Handicap | 5 | 3 | 7 | 10 |
| Slope 142 | Net | 86 | 79 | 79 | 77 |
| Par 71 | Points | 23 | 31 | 30 | 32 |
| | Place | 4th | 2nd | 3rd | 1st |
| FLoBy* Andrew | Lost Balls | 3 | 2 | 1 | 4 |
| Total | Points | 148 | 152 | 141 | 151 |
| Overall | Position | 3rd | 1st | 4th | 2nd |
| 6. The Pasha - 23rd Oct @ 11:38 | Gross | 84 | 79 | 82 | 91 |
| 6,268 Yrd's | Handicap | 6 | 2 | 7 | 8 |
| Slope 136 | Net | 78 | 77 | 75 | 83 |
| Par 72 | Points | 30 | 31 | 33 | 26 |
| | Place | 3rd | 2nd | 1st | 4th |
| FLoBy* | Lost Balls | 0 | 0 | 0 | 0 |
| Total | Points | 178 | 183 | 174 | 177 |
| Overall | Position | 2nd | 1st | 4th | 3rd |
Click arrows on right to move from course to course
The 2013 Pairs Matches

| | | | | |
| --- | --- | --- | --- | --- |
| The Pasha | | | | |
| Andrew | 3 & 1 | V | | Steve |
| David | | | | Stuart |
| | | | | |
| Lykia Links | | | | |
| Andrew | Draw | V | Draw | David |
| Stuart | | | | Steve |
| | | | | |
| Cayra | | | | |
| Andrew | | V | 3 & 1 | Stuart |
| Steve | | | | David |
| | | | | |
| PGA Sultan | | | | |
| Andrew | 3 & 2 | V | | Steve |
| David | | | | Stuart |
| | | | | |
| PGA Sultan | | | | |
| Andrew | | V | 4 & 2 | David |
| Stuart | | | | Steve |
| | | | | |
| The Pasha | | | | |
| Andrew | 5 & 4 | V | | Stuart |
| Steve | | | | David |
| | | | | |
| Number of Wins per Player | | | | |
| Andrew | 3 | | 2 | Steve |
| David | 4 | | 1 | Stuart |
top
News and Information
Check back for daily reports once the Tour commences!
top